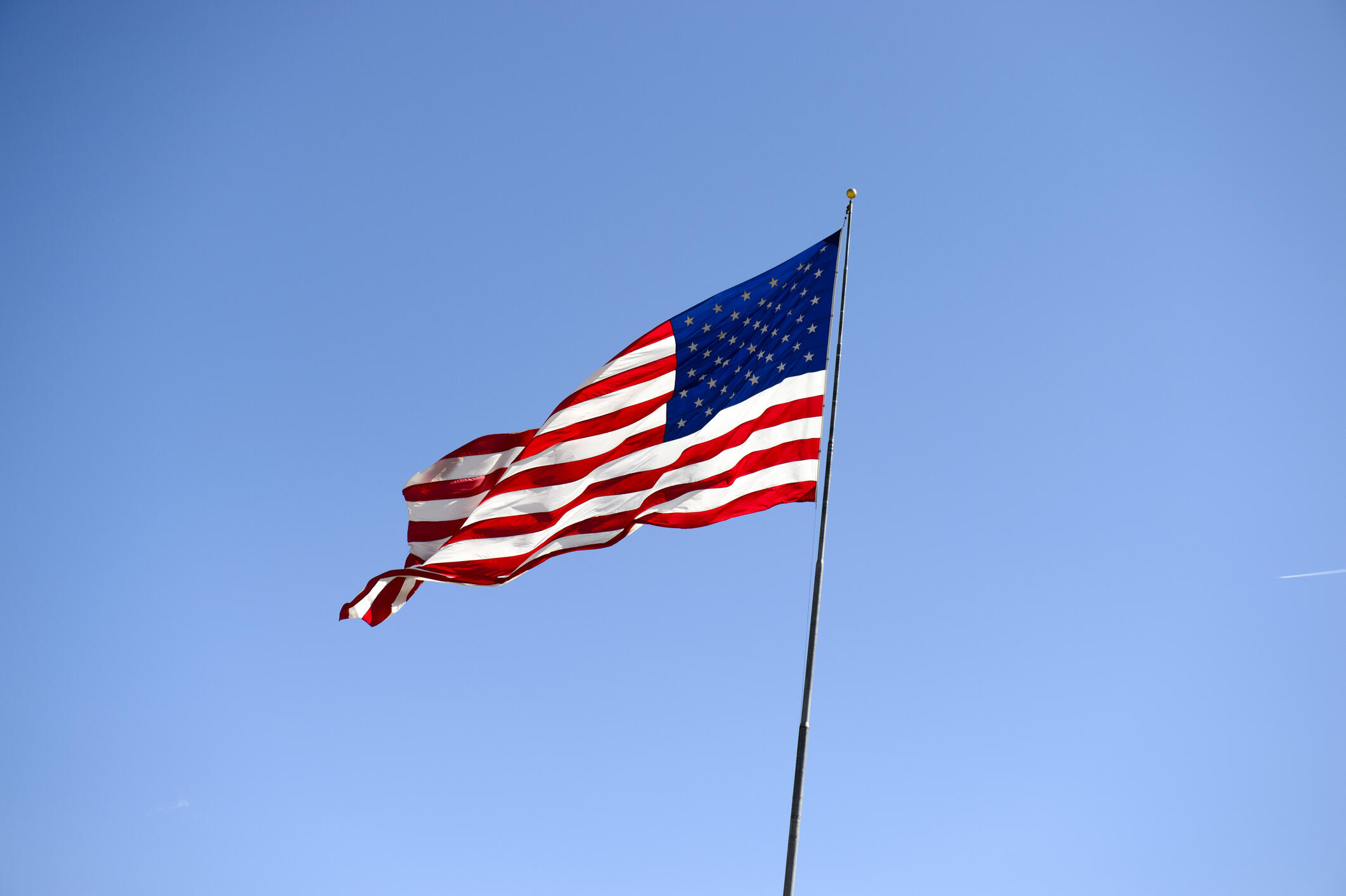 Newark's Annual Memorial Day ceremony and parade will take place on Sunday, May 17th, beginning at 1 PM in front of Memorial Hall.
The ceremony will honor those who have given their lives in the service of our country. At 2:00, veterans and members from all branches of the military will walk in the parade on Main Street.
For more information on this and other events, please visit newarkde.gov/play.